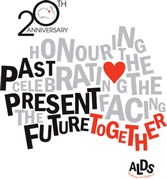 Creator: Adrian Stephenson
Close at Saturday, 9 August 2014
Raising money for the Australian Leukodystrophy Support Group
Leukodystrophy...
What a long name hey? I certainly didn't know what it was when my little brother, Damon, was diagnosed with this condition when I was 14.
"Leukodystrophies are a group of degenerative diseases that affect the nervous system. They most often take hold during childhood with many losing the ability to see, hear, walk, sit up or even swallow. There is no cure for Leukodystrophy and the impact on families is devastating."
Damon passed away from this just prior to his 3rd birthday!
What am I doing...
As you can see, I am training to complete a half marathon in October. I set out on this journey at the start of July and am hoping that I will make it across the line so that I can raise much needed funds to support families that are affected by this debilitating disease (one that is so often overlooked).
The Australian Leukodystrophy Support Group (ALDS) is an organisation that I have had a long association with. They are a non-profit, voluntary organisation helping families and individuals affected by Leukodystrophy. I have also been their treasurer over the past three years!
What can you do to help?
Support me to complete this half marathon and donate some money to the ALDS.
For those of you that didn't meet the wonderful Damon, I have included a copy of our families story below.
Thanks for your support!
Adrian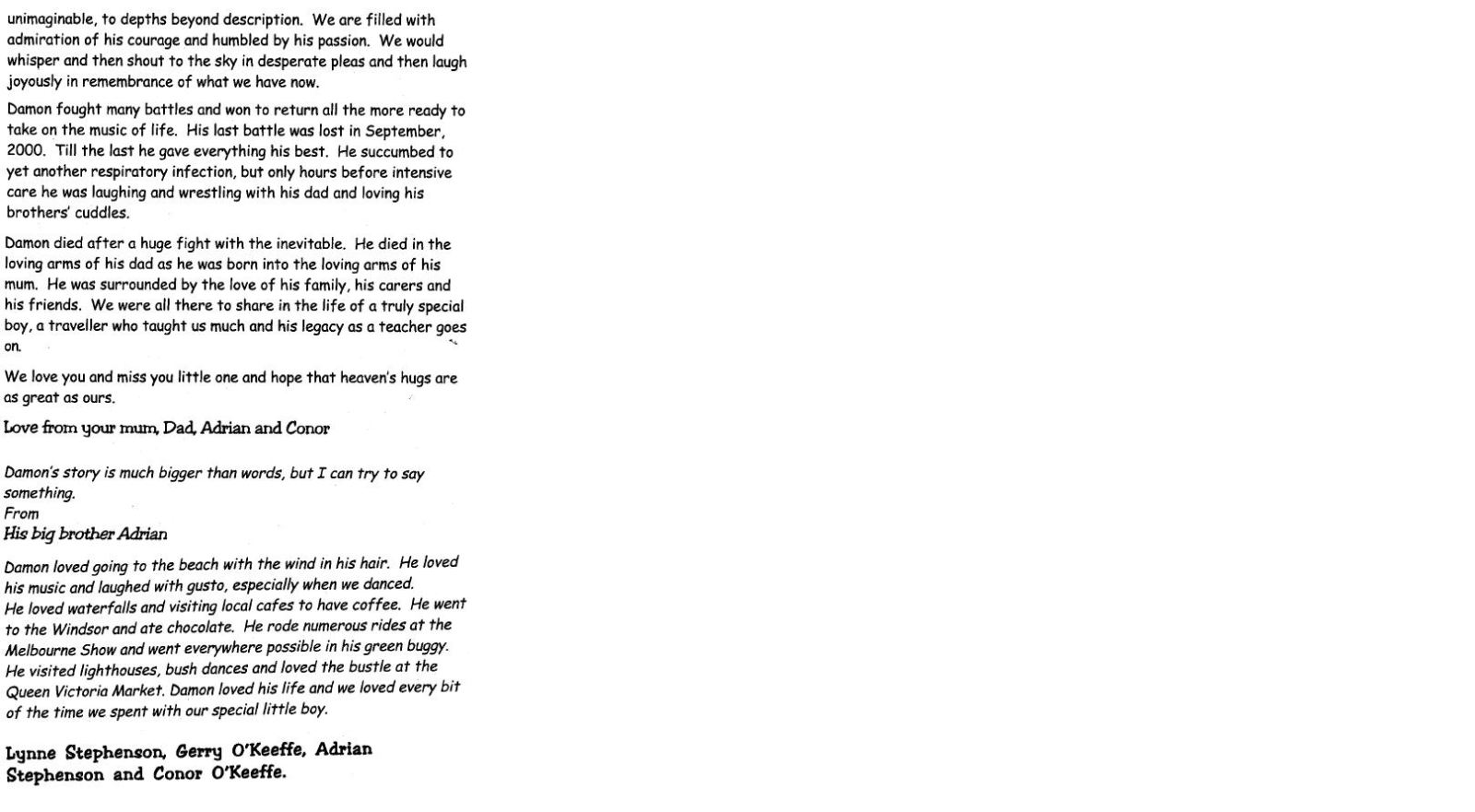 Australian Leukodystrophy Support Group
ALDS assists individuals and families whose precious and loved one/s have a life limiting genetic illness imposing great emotional, financial and physical stress on everyone. All money is used for families. Please have a look at our website www.alds.org.au

Presently you can help raise money for the ALDS cause by sponsoring Peter Mansell in the Melbourne Marathon.  Simply click the Melbourne Marathon below and search for Peter Mansell.  We thank you and we thank Peter!
FUNDOMETER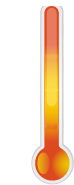 Target
$5,000
Raised So Far
$6,081
Biggest Supporters:
Gerard O'Keeffe: $1,001.00
Des Okeeffe: $1,000.00